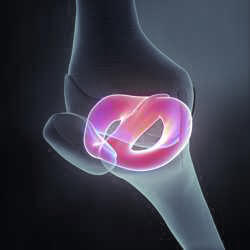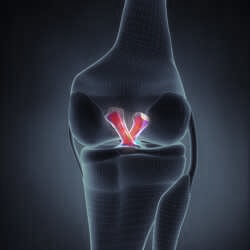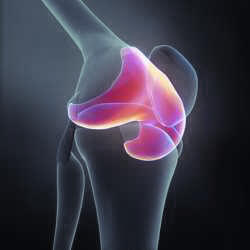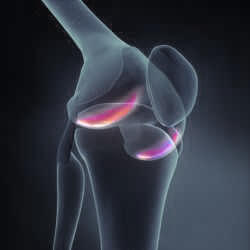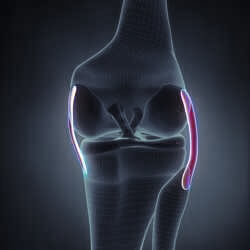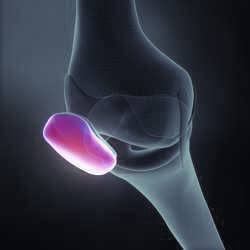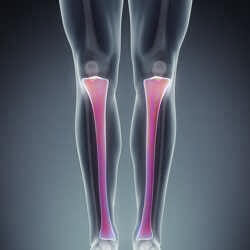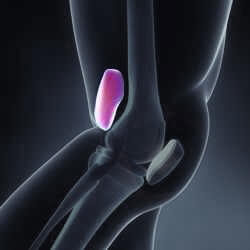 Your knee specialist in Vienna
The human knee is a highly complex joint that is constantly exposed to large loads and is therefore very frequently affected by injuries and wear. Even minor damage can lead to a severe restriction of mobility. This makes it all the more important to regain mobility quickly after an injury. With a rapid diagnosis tailored to the knee and a therapy tailored to you, knee specialist Priv.-Doz. DDr. Albrecht optimally supports you on your way back to mobility. As an orthopedist and trauma surgeon, he always considers the long-term effects on your knee joint during therapy. In the office, Priv.-Doz. DDr. Albrecht works closely with experienced physiotherapists, with whom he is in constant contact in order to accompany your healing process during physiotherapy treatment. Should a surgical intervention be necessary, knee specialist Priv.-Doz. DDr. Albrecht can perform it in the renowned Orthopedic Hospital Speising, where he is the head of the I. Orthopedic Department.
Knee pain: treatment according to the latest medical standards
Thanks to the specialization of Priv.-Doz. DDr. Albrecht on the treatment of knee pain and cartilage damage, he is able to offer treatment in this field according to the latest medical science. This includes, in particular, minimally invasive procedures such as arthroscopic surgery on the knee joint using the latest techniques and regenerative therapies. Nowadays, a total joint replacement (knee prosthesis) is not always necessary in the case of severe damage to the knee joint. The aim of the latest therapeutic approaches is to achieve a biological restoration of the joint under certain conditions with the help of the body's own cells. As the long-standing head of the cartilage regeneration working group at the University Hospital for Trauma Surgery in Vienna, knee specialist Priv.-Doz. DDr. Albrecht has dealt intensively with these therapies. After a thorough examination, he will decide together with you which individual treatment is right for you. As a specialist in orthopedics and traumatology and a specialist in trauma surgery, Priv.-Doz. DDr. Albrecht is able to treat an injury taking into account possible long-term damage.
The human being in focus
One of the decisive factors for the success of a treatment is that you as a patient feel well taken care of from the very beginning and that you are involved by the physician in the decision-making process of the choice of therapy.

Knee specialist Priv.-Doz. DDr. Albrecht will take enough time for you to address your knee pain and gather all the medically necessary information. After a thorough clinical examination, a decision is made as to whether and which further examinations (e.g. imaging procedures such as X-rays or MRI) are necessary to enable a better diagnosis. Once the examinations have been completed, all treatment options will be discussed with you in detail. There is not always a single correct treatment for a clinical picture. For example, some meniscus tears or cruciate ligament tears can be treated both surgically and conservatively. For this reason, Priv.-Doz. DDr. Albrecht will work with you to develop a treatment concept tailored to your individual needs. During aftercare, you will also be monitored by Priv.-Doz. DDr. Albrecht will also accompany you during regular check-ups in order to ensure an optimal healing process.
News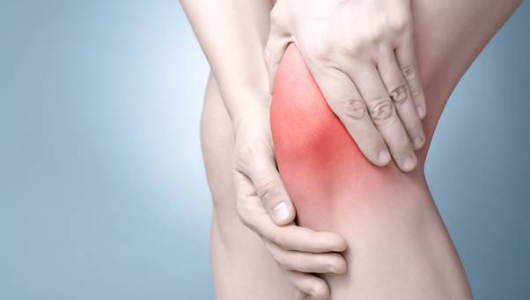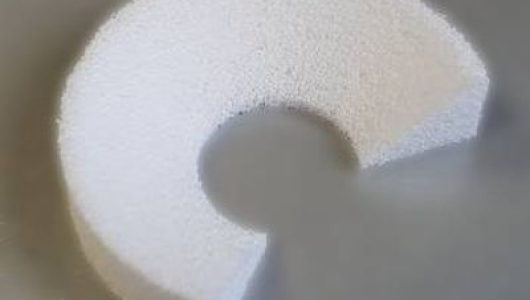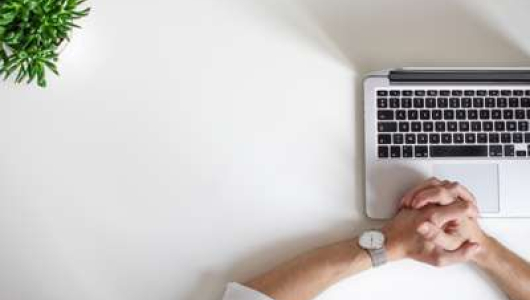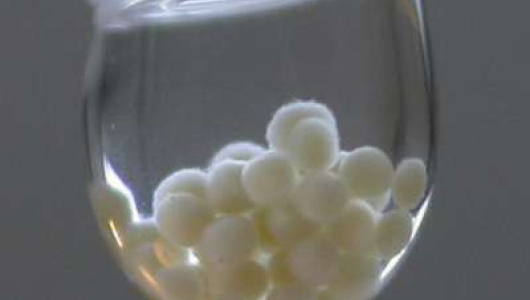 Knee specialist Priv.-Doz. DDr. Christian Albrecht works as an elective physician in the ordination center Joint Specialists, which he founded. You can find information about the costs here.
Appointment request via contact form
All fields marked with * are required.